Other Link Pages








Other Race Related Sections
| | | |
| --- | --- | --- |
| | Racing Links | |
Racer Pages

Parts

(Bill Simpson)

Racing Schools

Classifieds

Racer's Auctions

Graphics

NormansOnline.net
(Did my graphics)

Logo Design

JLD Designs
(Designed my new logo)
Site Under Construction

Publications

Sanctioning Bodies/Series

Xtreme Dirt Car Series
(Formally UDTRA)

Racing Radios

TrakRadios
(Best Prices)

Photographers

Tracks

Note: I took EAMS off the list due to them not putting other links on their site anymore. When they did put links, they charged people to add them. I thought that was stupid and selfish, so I won't link to them anymore.

Chassis Builders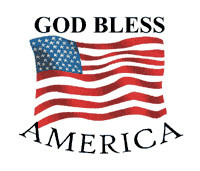 If you want to link to my page, please do. All I ask in return is that you let me know so I can add your link on my page also. If you have a links page that uses graphics, feel free to use the graphics below. One is for white background, the other for black. Just right click and "save picture as"...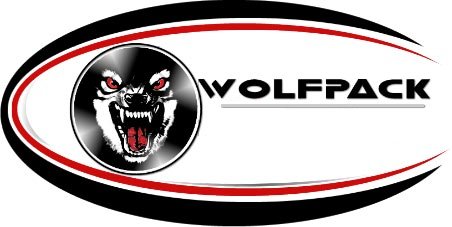 Have a link you want added?
Email to webmaster@wolfpack764.com

.